TIER Mobility welcomes Moritz Werner as new Chief Commercial Officer (CCO) and Roger Hassan as Chief Operating Officer (COO)
Berlin, Germany, 4 February 2020 -TIER Mobility, the leading European provider of micro- mobility solutions, announced the joining of Moritz Werner as CCO and Roger Hassan as COO.
Moritz Werner will be responsible for all revenue related activities across all markets of the company, while Roger Hassan will be responsible for the cost side of the business including all operations.
Both will report to the Co-Founder and CEO, Lawrence Leuschner. Together with Matthias Laug, Co-Founder & CTO and Alex Gayer, the CFO of the company, the new senior leaders will build TIERs new executive leadership team.
Roger Hassan, 38, most recently served as CEO of London-based Echo, the UK's fastest growing medication management and digital pharmacy platforms. Joining the business at their A round, Roger built and led the business through to a successful acquisition by Lloyds Pharmacy in the summer of 2019. Previously, he was COO International of HelloFresh, the world's biggest meal-kit company where he spent nearly 4 years establishing the operations and supply chain expertise across 10 markets through to a successful IPO in 2017.
Moritz Werner, 38, has been working for the Boston Consulting Group for more than 10 years, most recently as a Partner and Managing Director for its corporate venture builder BCG Digital Ventures. In 2011, he founded 21Diamonds, a mass-customization jewelry company funded by Rocket Internet, which was acquired in 2019.
The joining of the two executives marks an exciting time in TIER Mobility's growth as it strongly expands into new markets and proves profitability in its existing markets.
Moritz Werner, Chief Commercial Officer of TIER Mobility said: "What TIER has achieved in only one year is really outstanding. I am absolutely thrilled to be joining a company that has an amazing team, brilliant technology, and such a fast-growing customer base. I very much believe in the vision of building a company that helps cities in their endeavor to find and establish customer friendly, sustainable mobility solutions."
Roger Hassan, Chief Operating Officer of TIER Mobility said: "My career has been dedicated to building exceptional operations teams that deliver profitable growth in companies that are truly transforming the spaces in which they operate. As I join TIER, I look forward to using my experience to help the company deliver on its mission to change mobility for good while simultaneously delivering significant shareholder value."
Lawrence Leuschner, CEO and co-Founder of TIER Mobility said: "I'm very excited to welcome Roger and Moritz to our leadership team. Both have a tremendous track record with an exceptional ability to build category champions in highly competitive environments. They have proven their strategic vision and ability to steer companies through phases of hyper growth and transformation.
Throughout his career Roger has been responsible for significant efficiencies across operations, and he will make sure TIER will continue to continue to set the standard for the highest level of operational excellence and cost efficiency.
Moritz will help us to accelerate revenue growth across all channels, make sure TIER is the preferred choice of transportation and foster our leading position in Europe.
Finally, Roger and Moritz are just great personalities, who are very mission driven and perfectly embody our values. Together we are all ready to change mobility for good."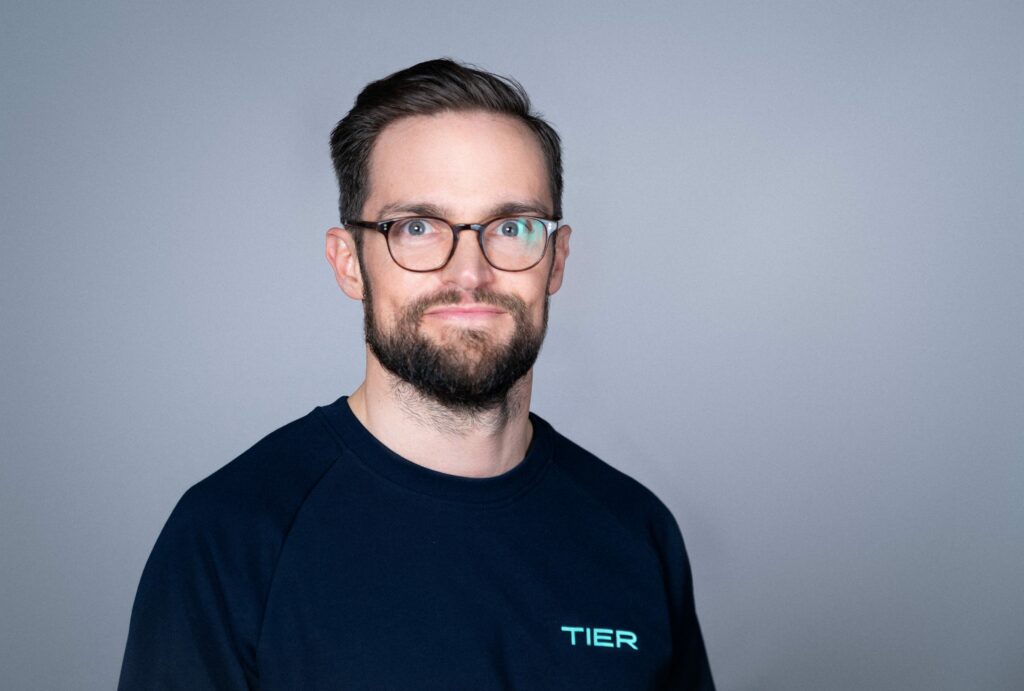 Moritz Werner,
Chief Commercial Officer of TIER Mobility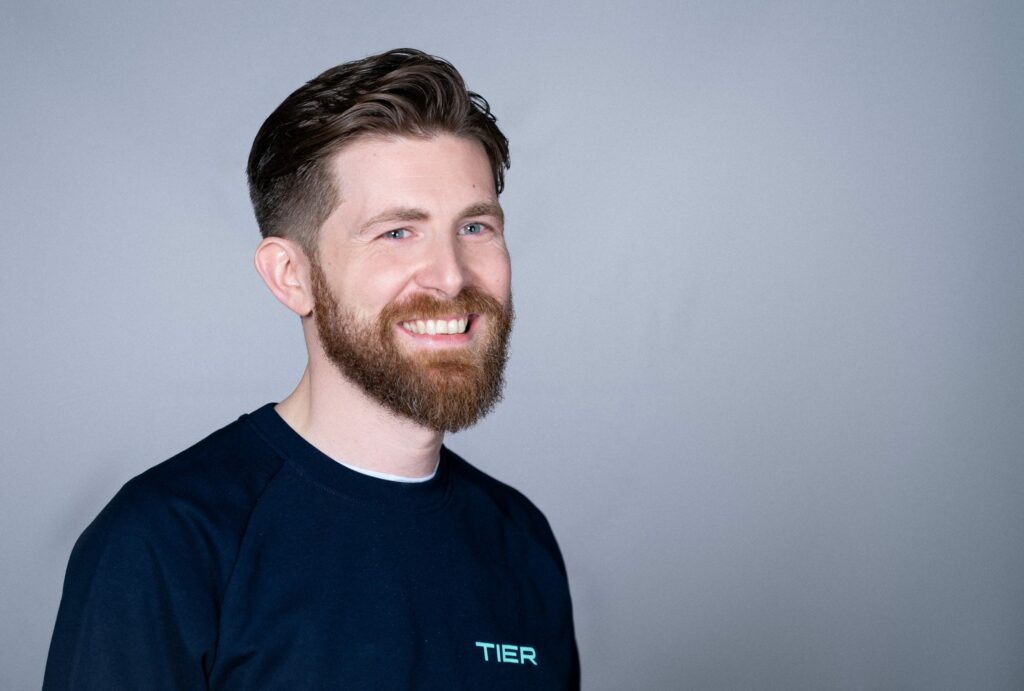 Roger Hassan,
Chief Operating Officer of TIER Mobility
TIER Mobility is Europe's leading provider of micro-mobility with a mission to change mobility for good.
The company is a driving force behind the change in the transport sector, which aims to significantly reduce car traffic in cities by providing people with a wide range of electric vehicles.
As part of its commitment to sustainability, the company has adopted the United Nations' Sustainable Development Goals (SDGs) as a guiding framework and has set a clear agenda for reducing and offsetting emissions. As a result of these measures, TIER Mobility has been a klimaneutrale company since January 2020.
TIER Mobility operates in 85+ cities in 10 countries. The company is headquartered in Berlin and employs about 900 people. Founders of the company are Lawrence Leuschner, Matthias Laug. and Julian Blessin.
The company's investors are SoftBank Vision Fund 2, Mubadala Investment Company's financial investment arm, Mubadala Capital, Northzone, Goodwater Capital, White Star Capital, Novator, RTP Global, Speedinvest and many more. In addition, there are selected business angels and individual investors like Formula 1 World Champion Nico Rosberg.
For more information about TIER Mobility, please visit: about.tier.app. You can find more pictures her.