TIER believes that it is important to be able to move freely in the city, wherever and whenever you want. With TIER you will reach your destination quickly and easily, guaranteed without traffic jams and without pollution!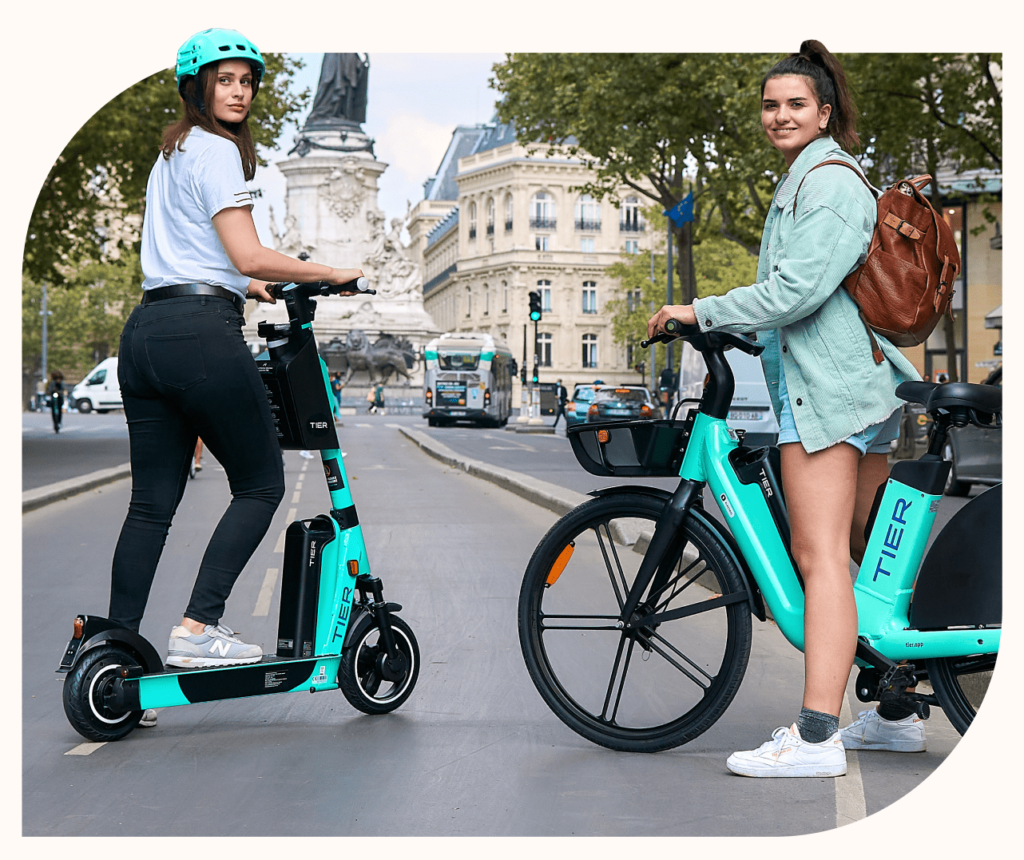 We at TIER are convinced that micromobility must be accessible to everyone. This is why we have decided to offer 50 unlocks per semester to all students in Italy, equal to a saving of 50 euros!
How to take advantage of the 50 free unlocks?


Download the TIER app, available on iPhone and Android. Create your TIER account using your university email. Fill in the form below. Always use your university email, which you used to create your TIER account.




Once validated by our customer service, the 50 free unlocks will be automatically credited to your TIER account.
Follow us on
our channels!