We are fully climate-neutral
It's in our DNA to provide sustainable, accessible and affordable mobility for all. Climate change won't wait and we have to act now. This is why as of January 2020, we have committed to being fully climate-neutral and are the first micro-mobility company to do so.
We go beyond reducing carbon emissions linked to charging and include production as well as operational and transportation emissions. We accounted for all greenhouse gasses that contribute to climate change. We want to lead by example and are asking other companies and micro-mobility providers to join us in being climate-neutral.
Our journey to climate-neutral mobility
To achieve climate-neutrality together with our partner ClimatePartner we chose a three step approach, which helped us to not only find out where we emit, but also where we have the highest potential to reduce emissions. Only when we could not reduce any further, did we offset our remaining emission.
Step 1
Calculating our emissions
Step 2
Avoiding and reducing emissions
Step 3
Compensating our impact
How we calculated our climate footprint
We chose GHG Protocol's Scope 3 as our framework to calculate all upstream and downstream emissions for 2020. This includes business travel, production and shipment of eScooters, charging eScooters, daily operations as well as recycling. We refer to climate neutrality instead of carbon neutrality, because the calculation includes not only carbon dioxide but also other greenhouse gases that influence the climate of our planet.
We reduced our emissions by:
Limiting the use of carbon-intensive materials needed to produce our eScooters
Improving the process together with our partners
Choosing the least emissions-intensive way to make shipments
Operations and Headquarter
We reduced our emissions by:
Using green energy to charge our fleet and run our warehouses
Introducing swappable batteries for more efficient daily operations
Replacing diesel vans with e-cargo bikes and e-vans
Providing only vegetarian food at official team events
Implementing a low-carbon travel policy for our employees
Recycling and second life
We reduced our emission by:
Repairing all damaged eScooters
Repurposing or recycling all remaining parts with the newest technologies of our recycling partners
Giving eScooters of an older generation a full second life by making them available for ownership (myTIER Scooter.)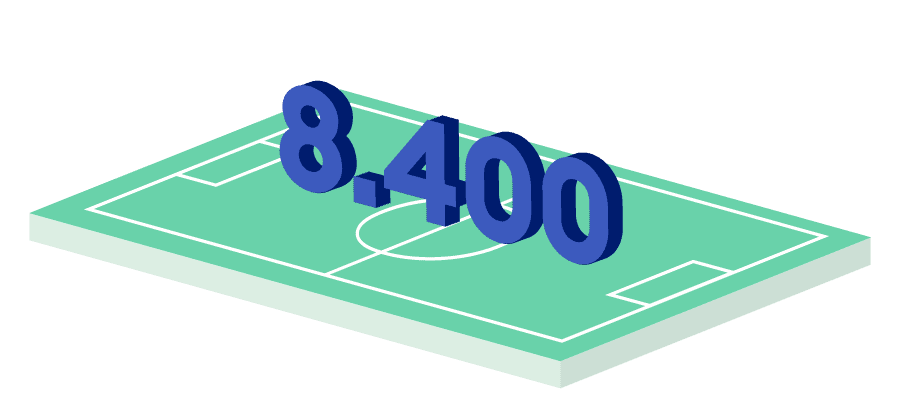 Protecting 8400 soccer fields of forest
Since we could not reduce all our emissions to zero, we offset our remaining emissions by saving areas in Europe and the Amazonas from deforestation and supporting further carbon offset projects. Thanks to climate mitigation and offsetting projects we are protecting 6000HA of rainforest and creating jobs for local communities with initiatives such as Brazil nut cultivation.
Together with ClimatePartner we chose a mix of reforestation and protection projects in South America and Germany, which not only mitigate climate change but also help local communities - making TIER a certified climate neutral company.


SDG 11
SUSTAINABLE CITIES & COMMUNITIES
sustainably connecting communities
TIER's mission to change mobility for good, goes hand in hand with facilitating the development of sustainable cities and communities. As this is at the core of what we do, TIER thereby strongly supports and contributes to the Sustainable Development Goal 11. That being said, SDG 11 can only truly be achieved by simultaneously supporting and committing to SDGs 9, 12, 13, and 17.
SDG 9
Industry, innovation & Infrastructure
TECHNOLOGY TO CREATE INCLUSIVE MOBILITY
TIER aims to lead the way towards seamless and sustainable mobility. Innovation and technology have a tremendous potential to contribute to the sustainable development of mobility, accessible and affordable for everyone. Our self developed software and mobility platform highlights this and our contribution to the Sustainable Development Goal 9.
Read full article for further information
SDG 12
Responsible consumption & production
TIER aims to set the standard as it pertains to sustainable consumption, production, and operations. Introducing a new operations model, the industry's first scooter with swappable battery tech, and a superior maintenance and repair program are just a few actions that underline our contribution to the Sustainable Development Goal 12.
climate neutral mobility is here
To actively mitigate climate change, we reduced our carbon emissions wherever we could. We offset the remaining by supporting climate mitigation projects that benefit the environment, as well as local communities. We will always encourage people to use micro-mobility solutions instead of internal combustion engine vehicles to further reduce mobility emissions.
SDG 17
Partnerships for the goals
PARTNERSHIPS TO DRIVE SUSTAINABLE ACCESS
Developing strong and lasting partnerships with all relevant stakeholders is crucial to providing sustainable, end-to-end mobility solutions. TIER showcases how every mobility player, each possessing a unique knowledge base — if brought together — can truly provide accessible and sustainable urban transportation infrastructures.
Read the full article
for more details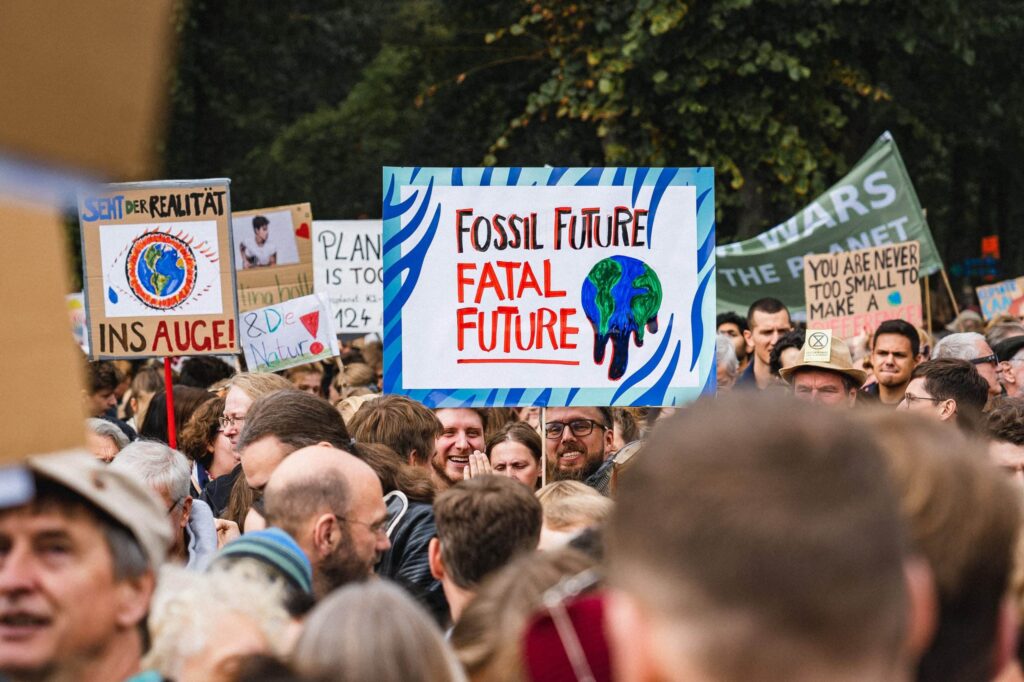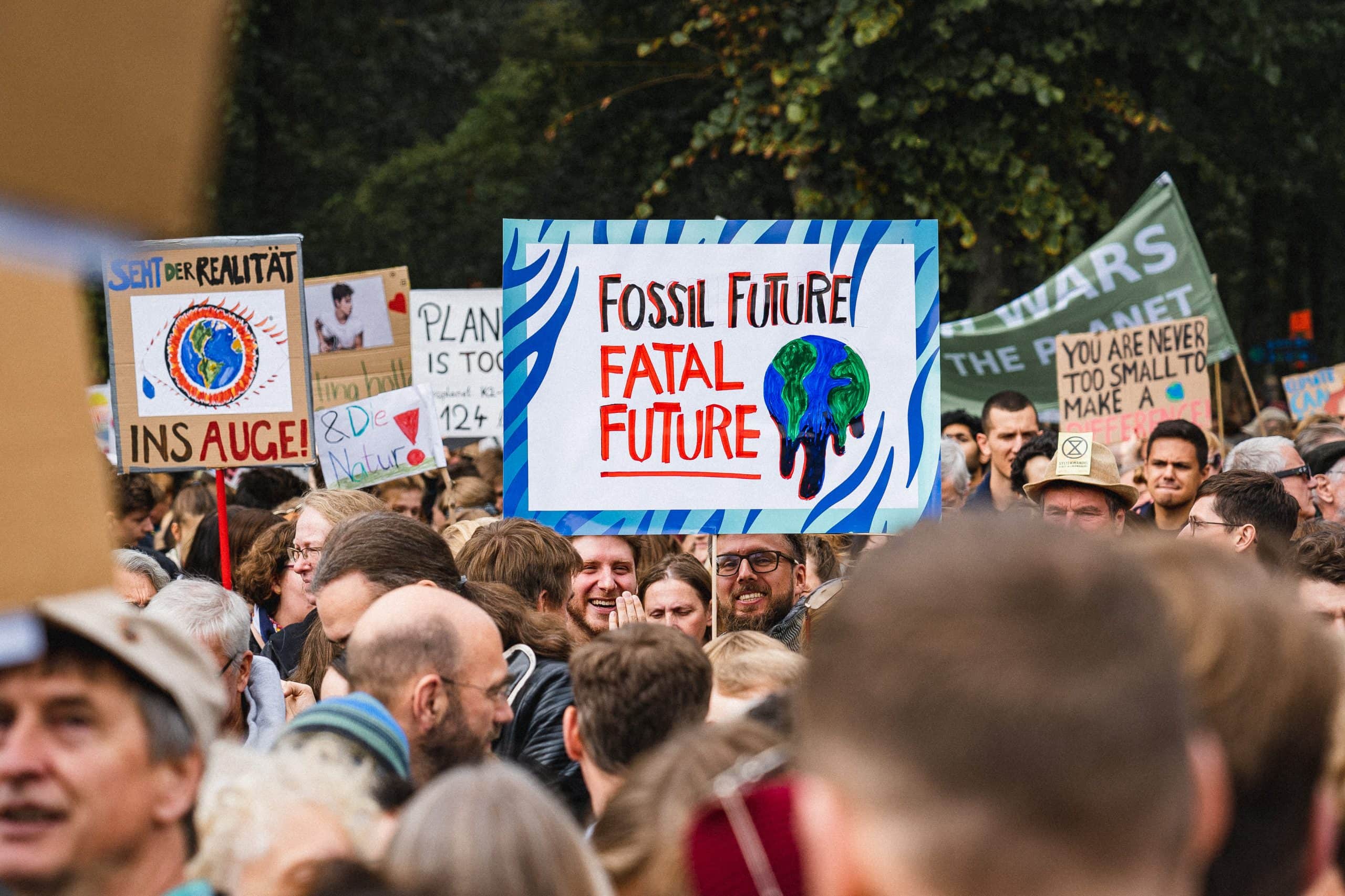 TIER joins the Climate Strike
TIER participated in the Global Climate Strike on September 2019 to unite and demand action as the German government was set to announce its next steps on climate policy. All TIER employees took part in the demonstrations that were being held across Germany and Europe.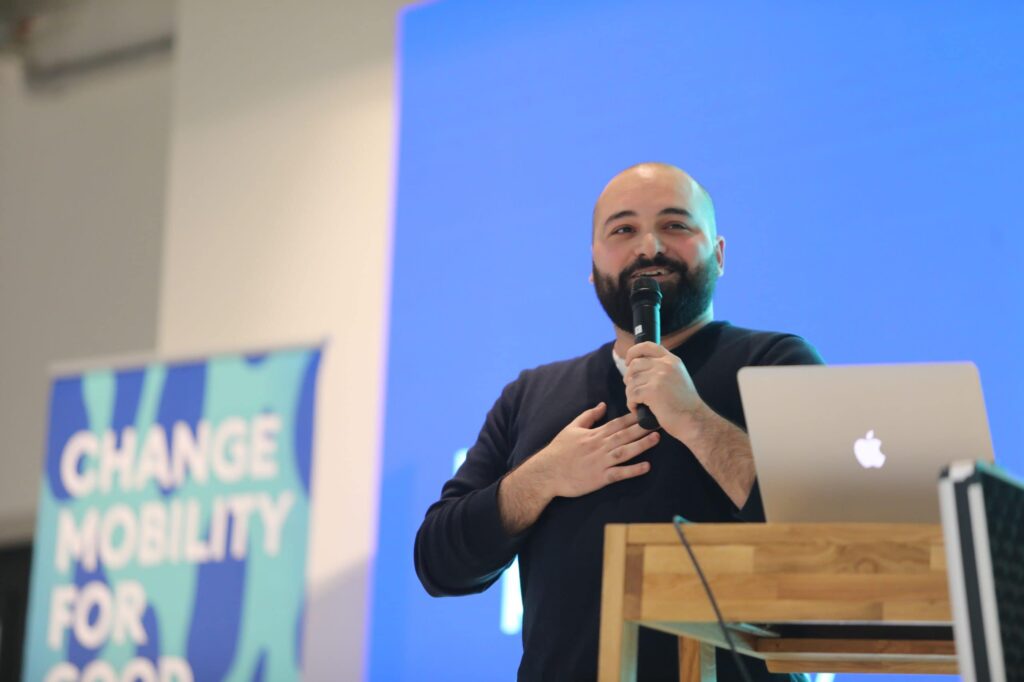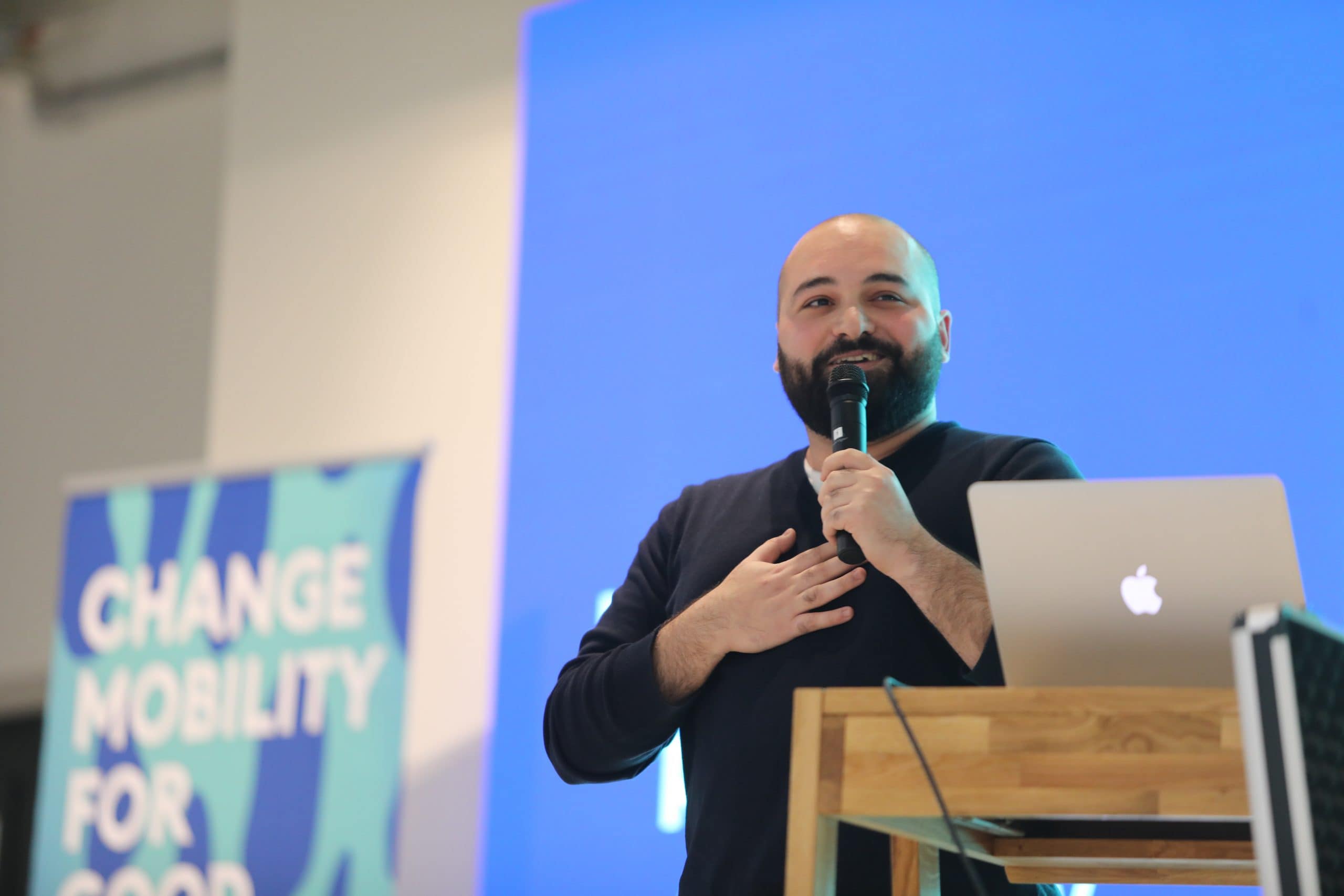 No2crimes
No2Crimes is a non-profit organisation working with crime prevention efforts among young people in Malmö. TIER is a proud supporter of No2Crimes and gladly provided scooters for the team to use on their weekly 'Night Walks' - a reoccurring event where a team of volunteers travel around the city in order support young people in need.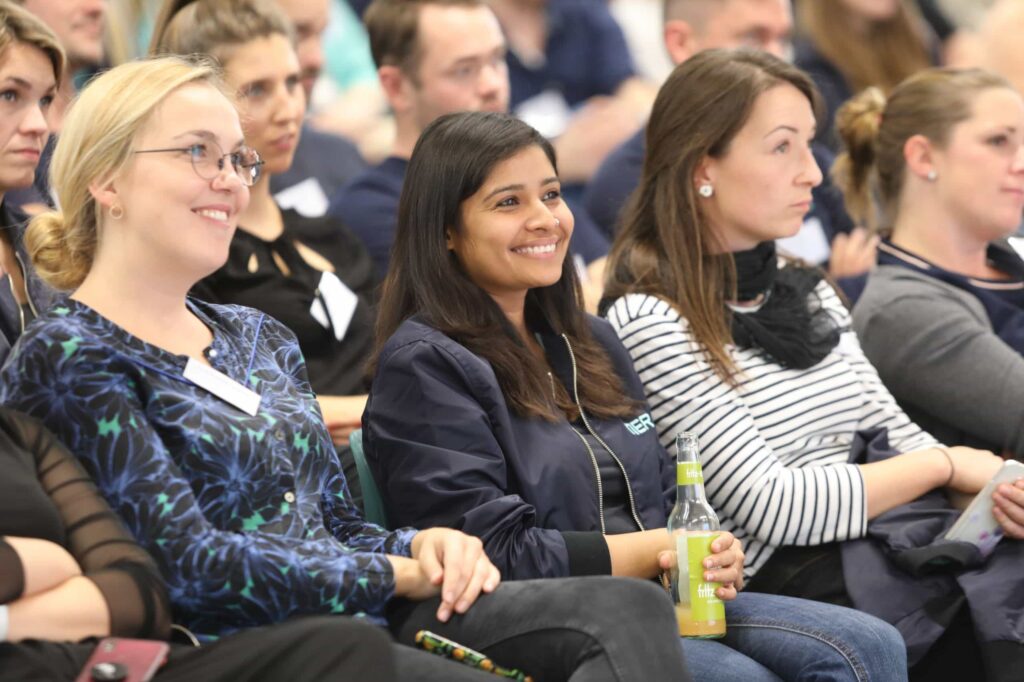 Women at TIER
Last year we started the Women at TIER webinar series with the mission to inspire the women we work with through examples of leadership and learning, to enable cross-department exchange of knowledge and experiences – in TIER as well as other startups and work environments.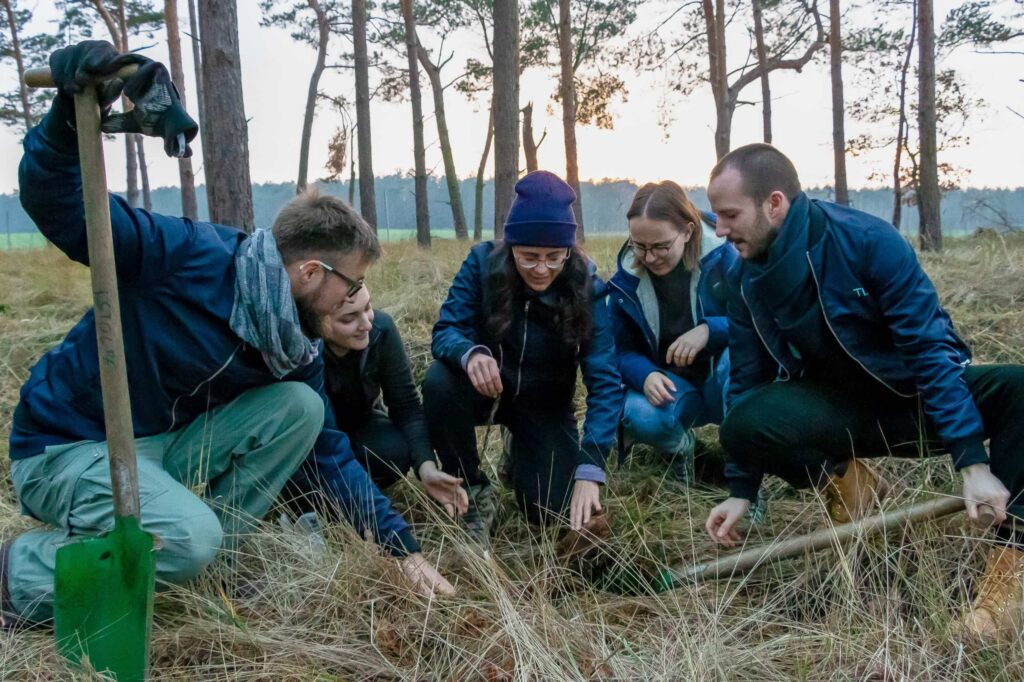 Tree planting
As part of our global sustainability hashtag initiatives, TIER is committed to protecting an equivalent of 8400 football fields of the Amazon rainforest. In addition to our global ambitions, our TIER team spent a chilly, but wonderful time just north of Berlin planting trees together with ClimatePartner.
ride climate-neutral!
with tier.