If you thought riding through your city on an e-scooter couldn't get better, think again. Our new, world-class e-scooters are each equipped with a removable battery that can easily be exchanged (for free minutes) at SwapSpots all around the city. Depending on your city, a SwapSpot might also be your favourite convenience store just down the street, your city's supermarkets or perhaps even your local burger chain.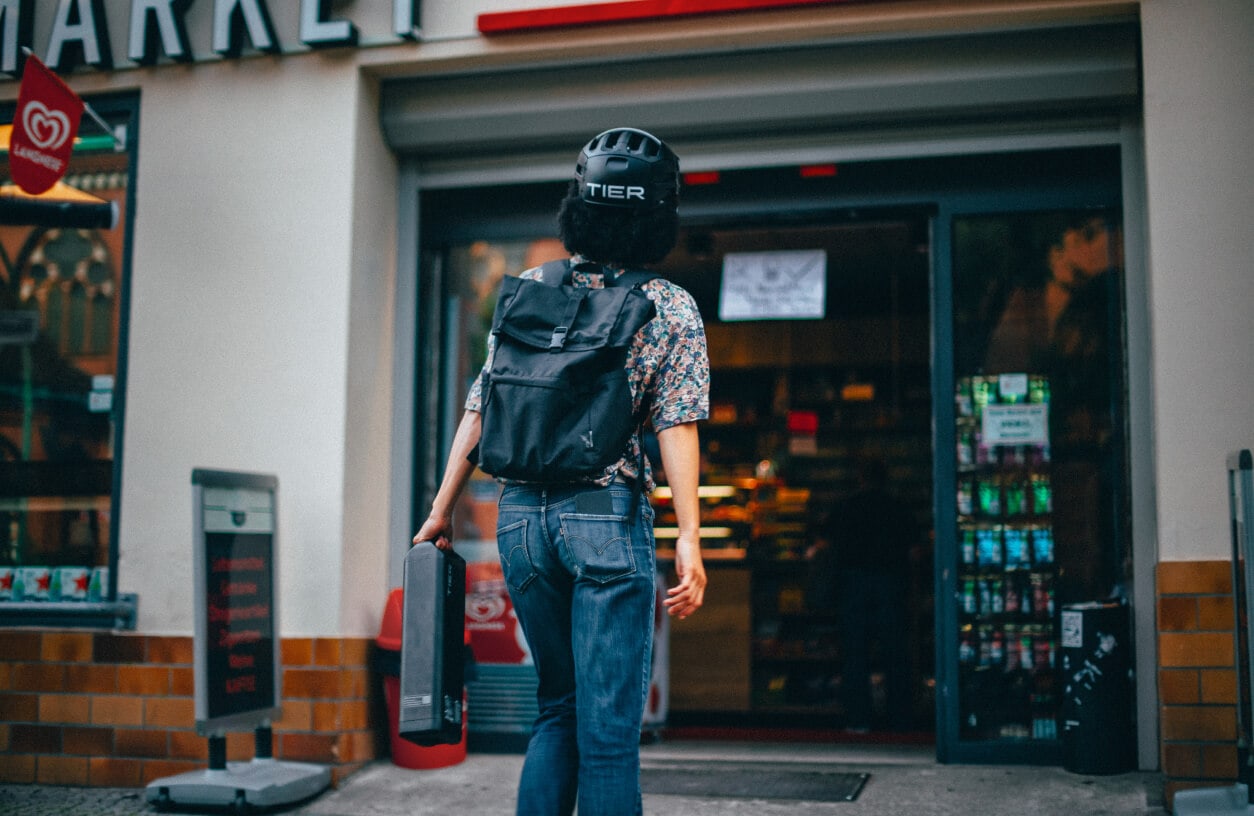 Each SwapSpot is part of our Energy Network, a revolutionary idea that links citizens and stores to create an electrified city. By integrating this new kind of swappable battery technology, we are building a Europe-wide charging network that allows users and partners to play an active role in adopting climate-neutral travel and building better cities. Swapping an old battery for a new one is super easy, done in a flash, and you'll get free minutes every time you do. There's also no limit, meaning the more you swap, the more free minutes you'll get.
WANT SOME EASY FREE MINUTES?
Watch the video below and follow the easy instructions to get started.
QUICK RECAP ON HOW TO GET FREE MINUTES
Find any e-scooter on the TIER app marked with a power icon, and swap its battery to get free minutes.
Find a scooter with a power icon and start a ride
Ride to your nearest SwapSpot
Swap the old battery for a new one at the PowerBox
Get free minutes added to your wallet!
That's it! And best of all, the more you swap the more free rides you get.
HERE'S HOW YOU CONTRIBUTE
Every time you swap an old battery for a new one at a SwapSpot you are contrbutinig to a more sustainable city. By introducing our user swapping model, we're benefiting society and further reducing our effects on the environment.
Supporting local Businesses
Reducing Emissions and

Traffic Congestion
What are you waiting for?

Let's ride!